Baltazar's washed Caturra and Catuai micro-lot shows deep, comforting sweetness alongside plum, warm spice, and cooked citrus fruit.
*Order by Monday 12pm EST for Wednesday local delivery/shipment or Wednesday 12pm EST for Friday local delivery/ shipment.
*PACKT reusable bags currently available for pick-up or Toronto M postal codes ONLY. Bags must be returned to a participating location within 28 days.
By purchasing coffee in Packt you agree to Packt's Terms of Service (packt.ca/terms).
Producer Baltazar Cardona
Farm Finca Yulminosh
Region Aldea Com, Huehuetenango
Varieties Caturra & Catuai
Process Washed
Altitude 1500-1600 masl
Importer Primavera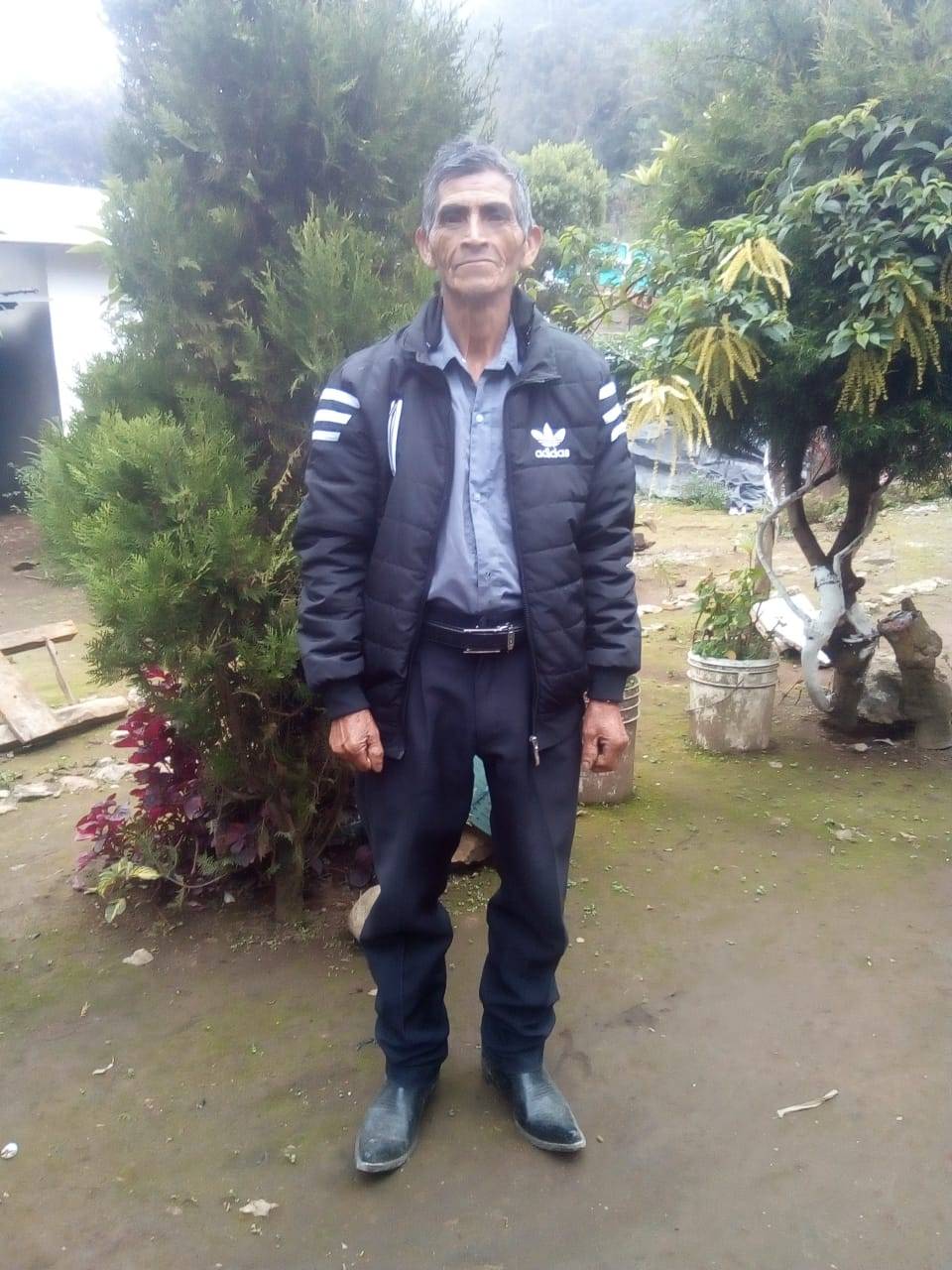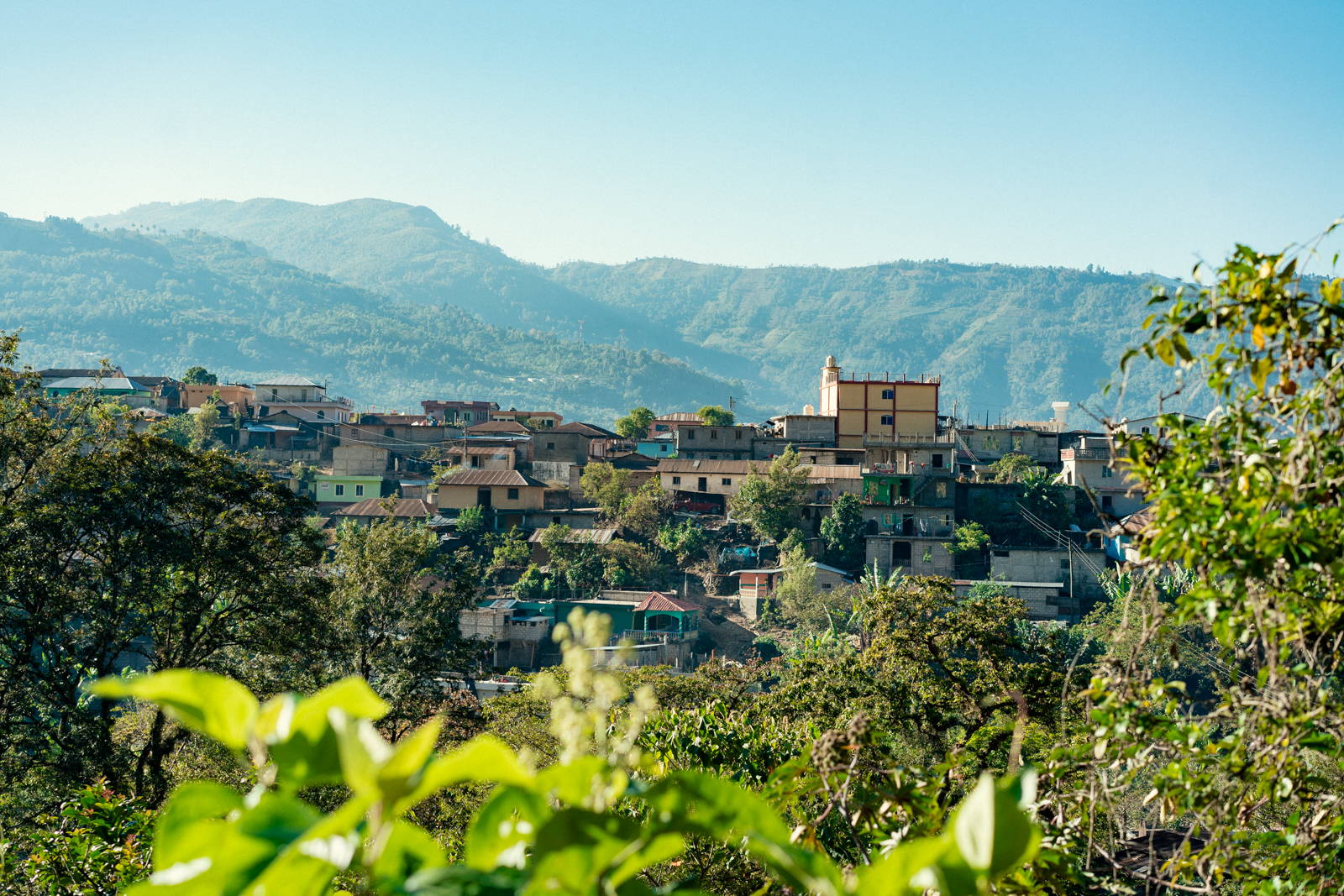 Baltazar is a first-generation coffee grower in Aldea Com. His farm, Yulminosh, is named after the Popti Mayan word meaning "place inside the forest" due to its location. He began years ago as a migrant worker, saving money for 12 years until he was able to purchase his own parcel of land. At first, Baltazar focused on growing corn and beans for his family, but in time he began sowing coffee plants. Baltazar says, "For us, coffee is a relatively new product, but we are excited to learn new practices and strive for high quality."

Huehuetenango is the highest growing region in Guatemala and is one of only three non-volcanic soil regions in the country. Its clay soils and heavy rainfall make it an ideal environment for high-quality coffee production.

A natural mutation of Bourbon, originally discovered in Brazil in the early 20th century; Caturra derives its name from the Guarani word for "small," a reference to its diminutive stature that results from a single-gene mutation causing dwarfism. It was this small size- allowing for more trees to be planted closer together- that led to mass selections of Caturra being made by the Instituto Agronomico (IAC) of Sao Paulo State in Campinas in the 1930's. Caturra then made its way to Guatemala during the 1940's and then was widely adopted in the 1970's by the rest of Central America, where it is now one of the most economically important varieties. At high altitudes Caturra has strong quality and yield potential but unfortunately, is quite susceptible to disease.
Catuaí is the result of a genetic cross between Yellow Caturra and Mundo Novo, made by the Instituto Agrinomico of Sao Paulo, in Brazil. While it was first bred in 1949, it was released in Brazil in 1972. It comes in both red and yellow variations, and there are multiple genetic lines available in Brazil. Some of these lines are known for high output. Generally, Catuaí is known for its good quality potential at high altitudes and small size, which allows for greater planting density. This planting efficiency contributed to the intensification of full sun planting in Central America during the 70's & 80's. Unfortunately, Catuaí is highly susceptible to coffee leaf rust

De-pulped within six hours of harvest, the coffee is then fermented in clean bins for 32 hours if the temperature is warm, and extended to 36 hours on cooler days. Once fermentation is complete, the coffee is washed and then placed in a bin of water for a secondary, six-hour soak. The coffee is then patio-dried for five hours a day, for seven days. During drying, the coffee is turned over every hour in order to ensure even drying.
FOB: "Freight on board," usually the price paid to the coffee exporter for coffee ready to ship. This includes price paid to the producer as well as milling, warehousing and transportation costs plus any intermediaries' fees and export costs.

Farmgate: the price paid by the exporter or other buyer to the producer or producer organization.

Total lot size 489kg. Subtext purchased 140kg.

This is the sixth year that Primavera has worked with Baltazar, and the first year that Subtext has purchased his coffee.

Subtext cupping score of 86