Balanced and round, this washed Marshell variety from Jhony Saavedra shows root beer, nougat and articulate golden raisin.
*Order by Monday 12pm EST for Wednesday local delivery/shipment or Wednesday 12pm EST for Friday local delivery/ shipment.
*PACKT reusable bags currently available for pick-up or Toronto M postal codes ONLY. Bags must be returned to a participating location within 28 days.
By purchasing coffee in Packt you agree to Packt's Terms of Service (packt.ca/terms).
Producer Jhony Saavedra
Farm El Acerillo
Region El Huabo, Cajamarca
Varieties Marshell
Process Washed
Altitude 1815 masl
Importer Apex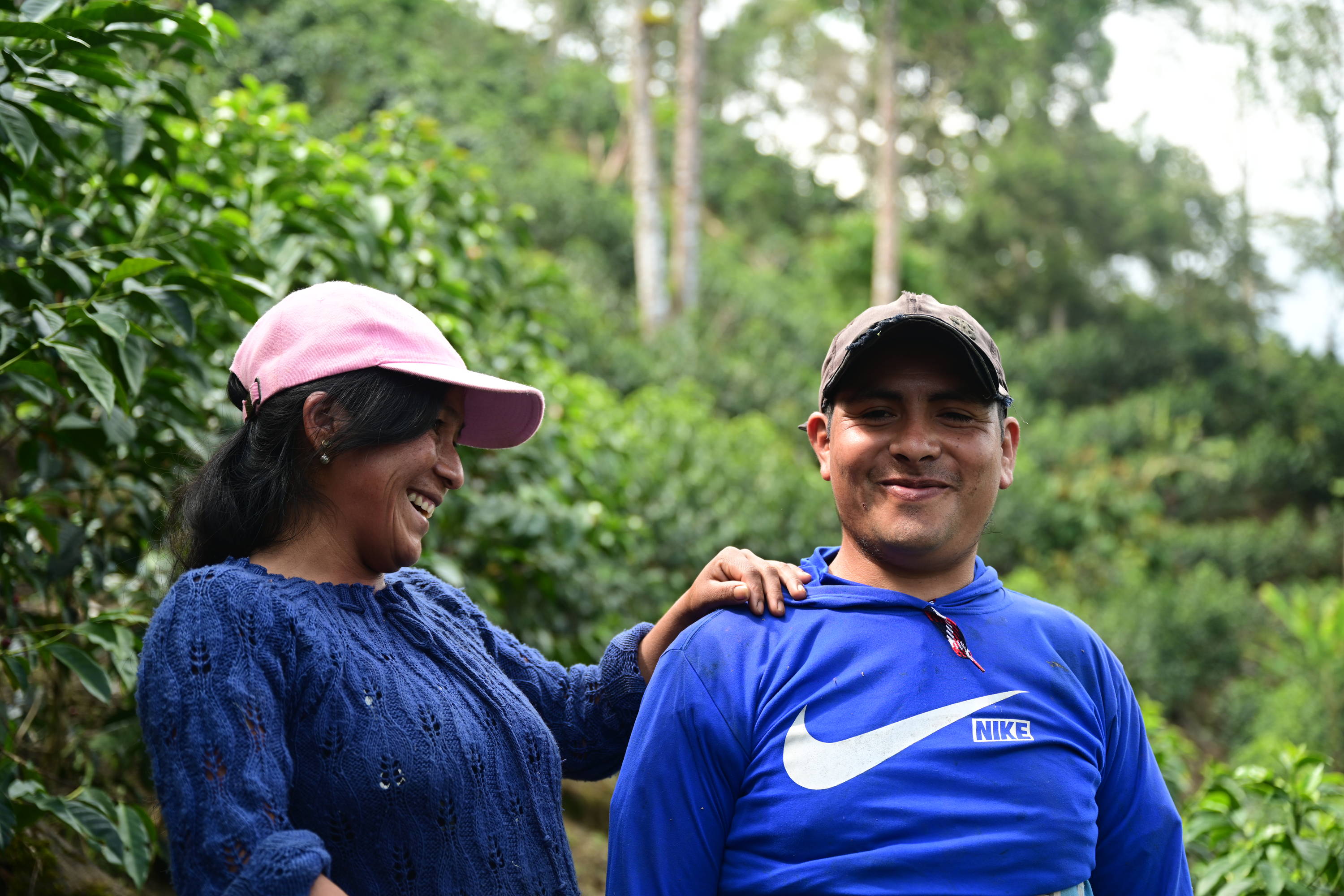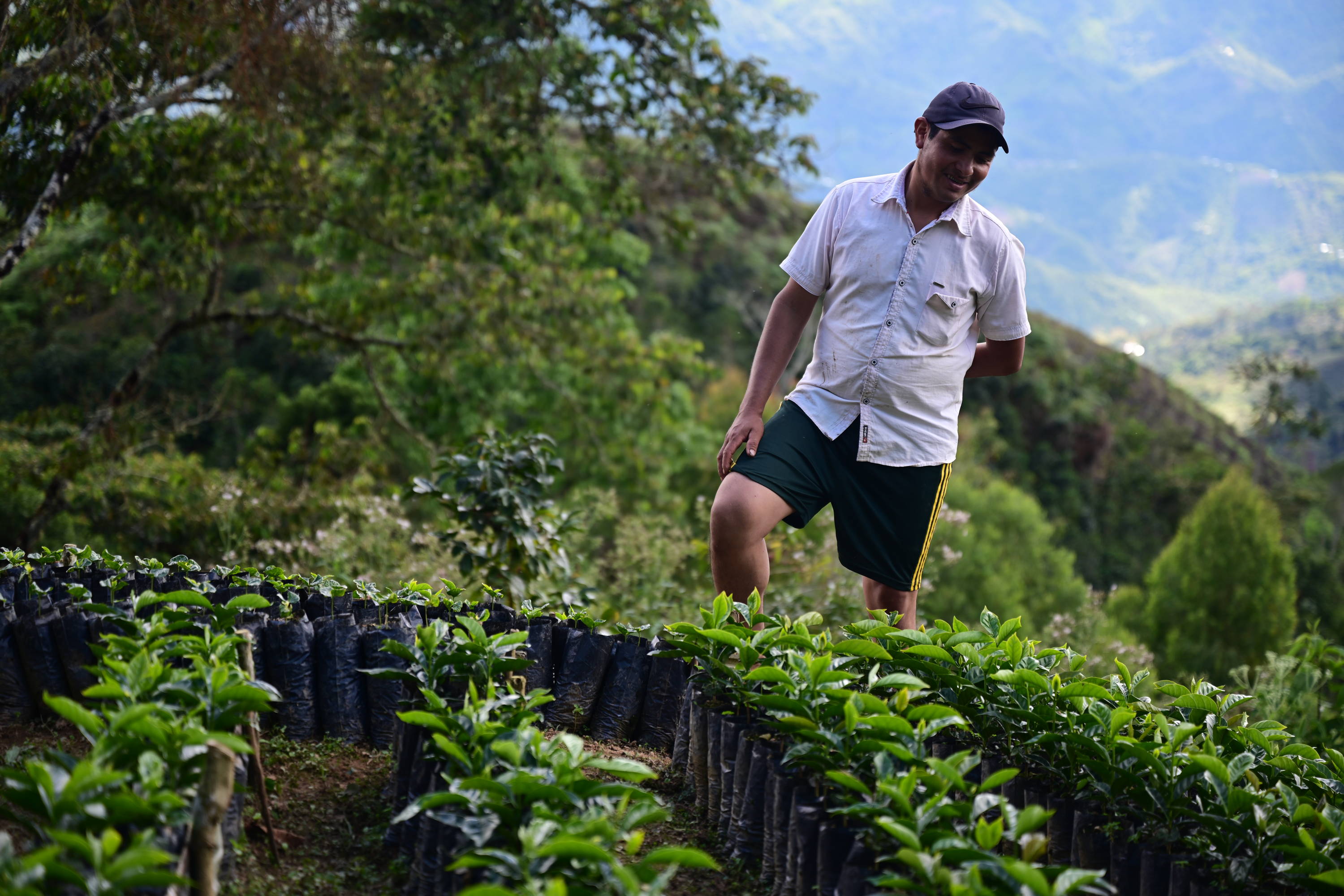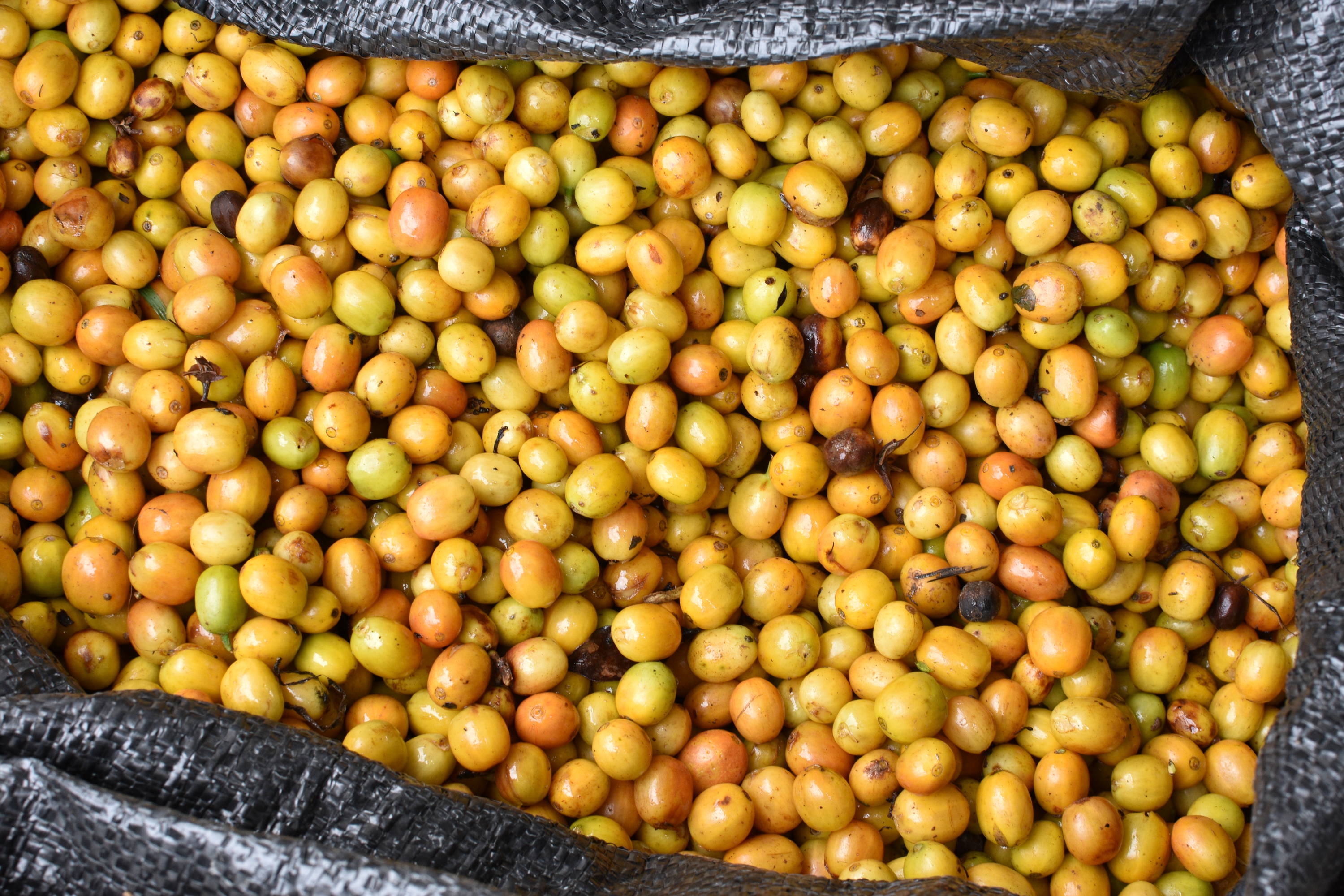 Jhony and his wife, Cleotilde, have been growing coffee on their 4 hectare farm in El Huabo for 13 years. Prior to meeting Origin Coffee Lab (exporter) and Apex, our importing partner, they worked with a large local cooperative who did not pay them very well for their coffee. Since working with Origin, their profitability has improved dramatically. They have replanted most of their farm and adopted new agricultural practices that have helped improve both quality and yield with production reaching levels that would not have been possible working with the co-op. For the next harvest, they also plan to plant more unconventional varieties to diversify the farm's offerings.

Cajamarca is a department in northern Peru, ensconced by the Andean mountain range. There is a vast diversity of flavour profiles coming out of the many micro-regions within Cajamarca. Across the department, smallholder producers make up the majority of production.

Marshell was discovered recently in Peru. Anecdotally, Marshall is being called a bourbon type variety that might be a cross with an Ethiopian landrace. Not much is truly known about it. It could be an intentional hybrid or it could be a natural mutation. The variety appears to be hardy, but there is no confirmation that it is resistant to rust.

De-pulped and then dry fermented for 18 hours prior to washing. Patio dried for 18-20 days.
FOB: "Freight on board," usually the price paid to the coffee exporter for coffee ready to ship. This includes price paid to the producer as well as milling, warehousing and transportation costs plus any intermediaries' fees and export costs.

Farmgate: the price paid by the exporter or other buyer to the producer or producer organization.

1272 PEN per quintal (55kg) of parchment. Approx 2.76USD per lb.

Total lot size of 1,379kg. Subtext purchased 120kg.

This is the first year that Apex has worked with Jhony and the first year Subtext has purchased his coffee.

Subtext cupping score of 86