From Huila, Colombia


Ernedis Rodriguez
Another special micro-lot from Ernedis Rodriguez's Finca El Paraiso, in Gigante, Huila. Upon visiting Ernedis in November we were blown away by the level of care and the attention t detail Ernedis puts into all levels of production on his farm. This spectacular Sidra micro-lot shows notes of juicy blueberry, elderflower and peach.
---
*Order by Monday 12pm EST for Wednesday local delivery/shipment or Wednesday 12pm EST for Friday local delivery/ shipment.
*PACKT reusable bags currently available for pick-up or Toronto M postal codes ONLY. Bags must be returned to a participating location within 28 days.
By purchasing coffee in Packt you agree to Packt's Terms of Service (packt.ca/terms).
Producer Ernedis Rodriguez
Farm El Paraiso
Region Gigante, Huila
Varieties Sidra
Process Washed
Altitude 1,840 masl
Importer The Coffee Quest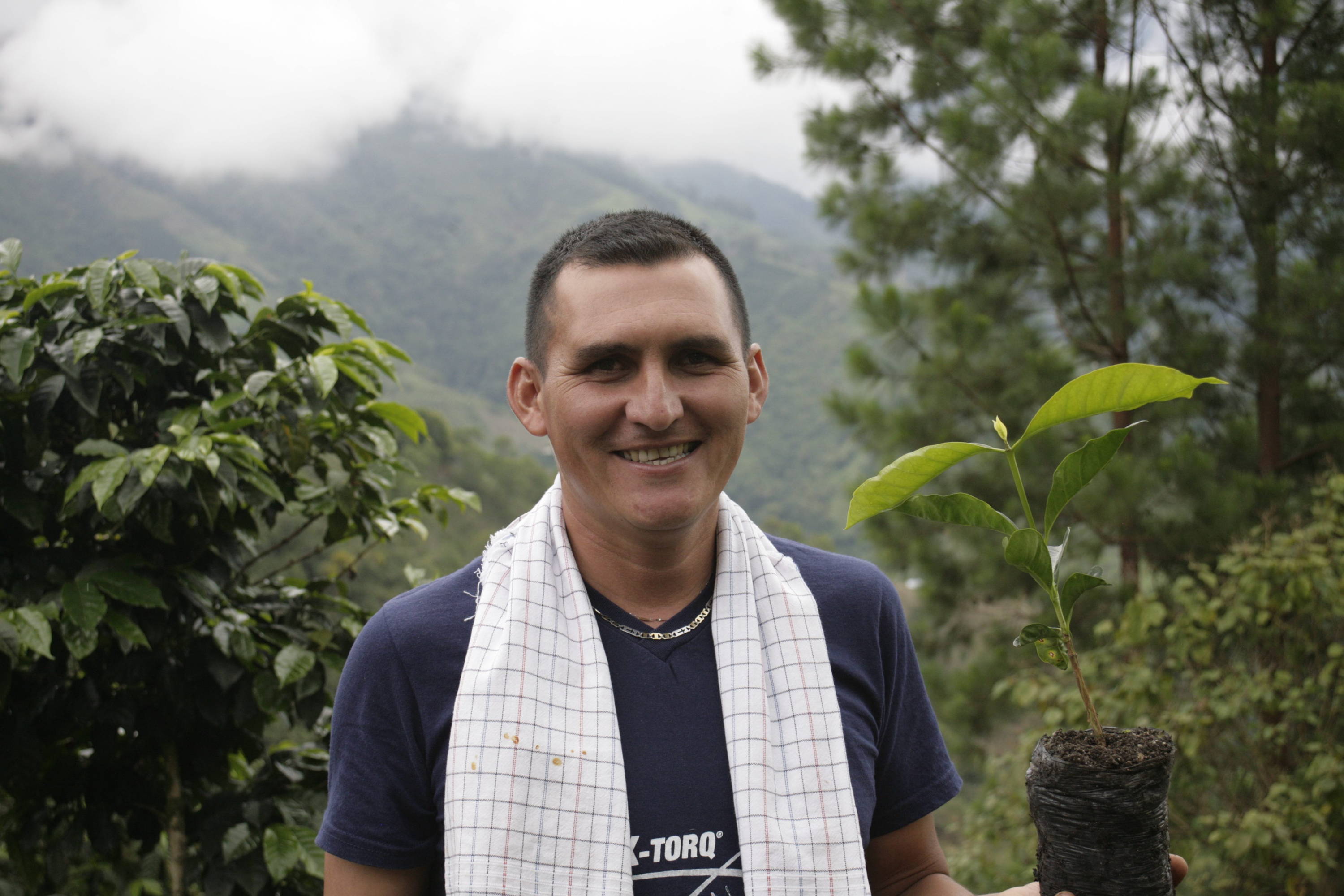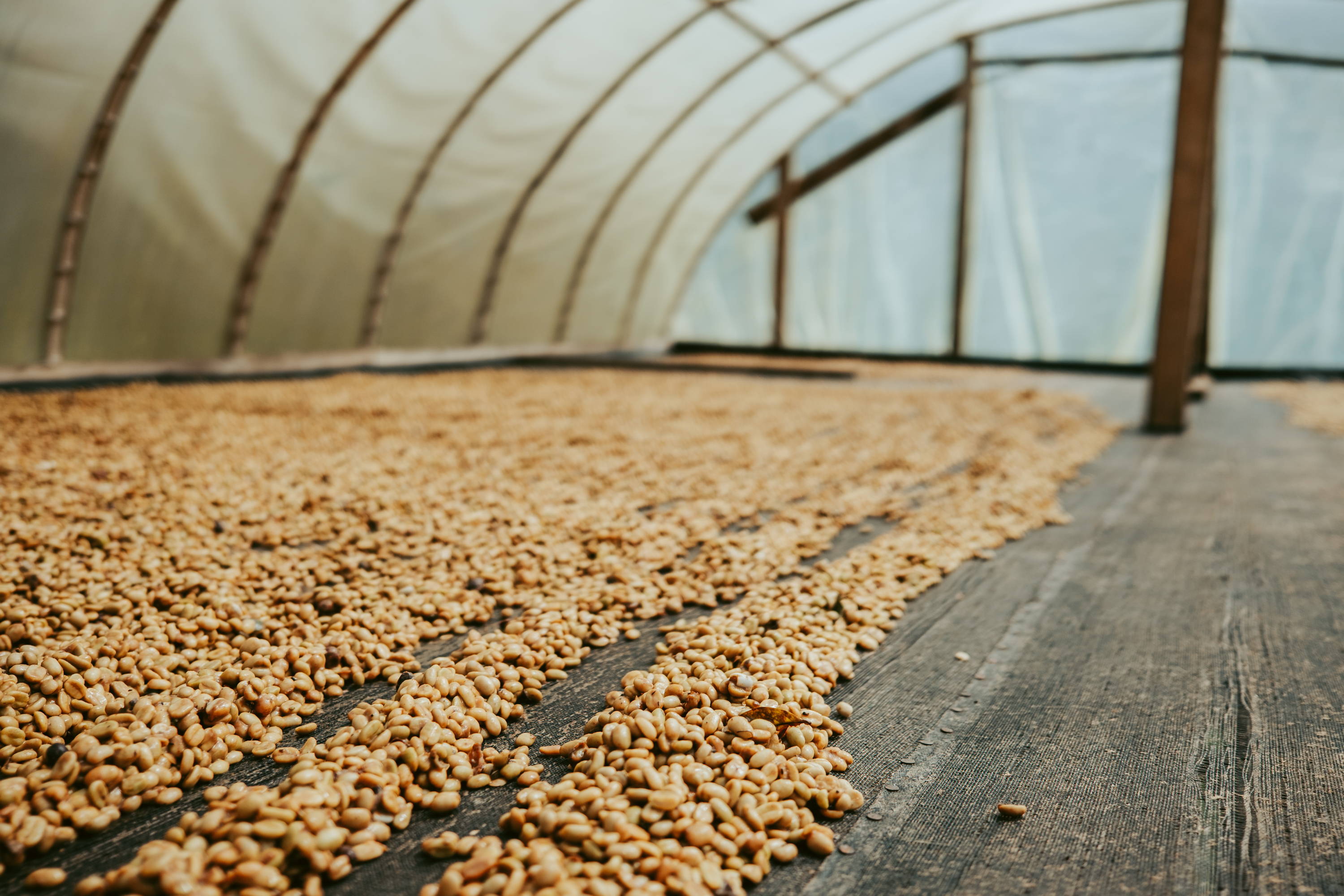 Ernedis Rodriguez owns and operates finca El Paraiso in Gigante, Huila. We had the pleasure of spending a few days with Ernedis in November. His farm, truly is paradise. Planted with Caturra, Castillo, Sidra, Mejorado, Java, and Pacamara, the street thats runs beside the farm is lined with eucalyptus and while we were there, the hills were blanketed in mist. We were extremely impressed with his farm, the attention to detail and care he puts into every phase of production. The coffee trees are carefully maintained, he has a nursery where he grows new varieties, and his fermentation tanks are are kept clean between batches. Ernedis continually pushes the bounds of quality, experimenting with adding yeasts to certain fermentations, upgrading his processing infrastructure and planting exotic varieties. His continual efforts have paid dividends and he has been able sell his coffee at elevated prices year over year. After years of sorting cherry manually, he has installed equipment in his wet-mill that auto-floats and sorts cherry prior to de-pulping. He also puts work into minimizing the environmental impact of his farm. He has invested in an eco-washer that lets him drastically lower the amount of water used in processing his coffee. He has also placed plants that naturally filter contaminants out of the water leftover from the fermentation tank. On top of all that he has set-up a three step process for composting cherry pulp.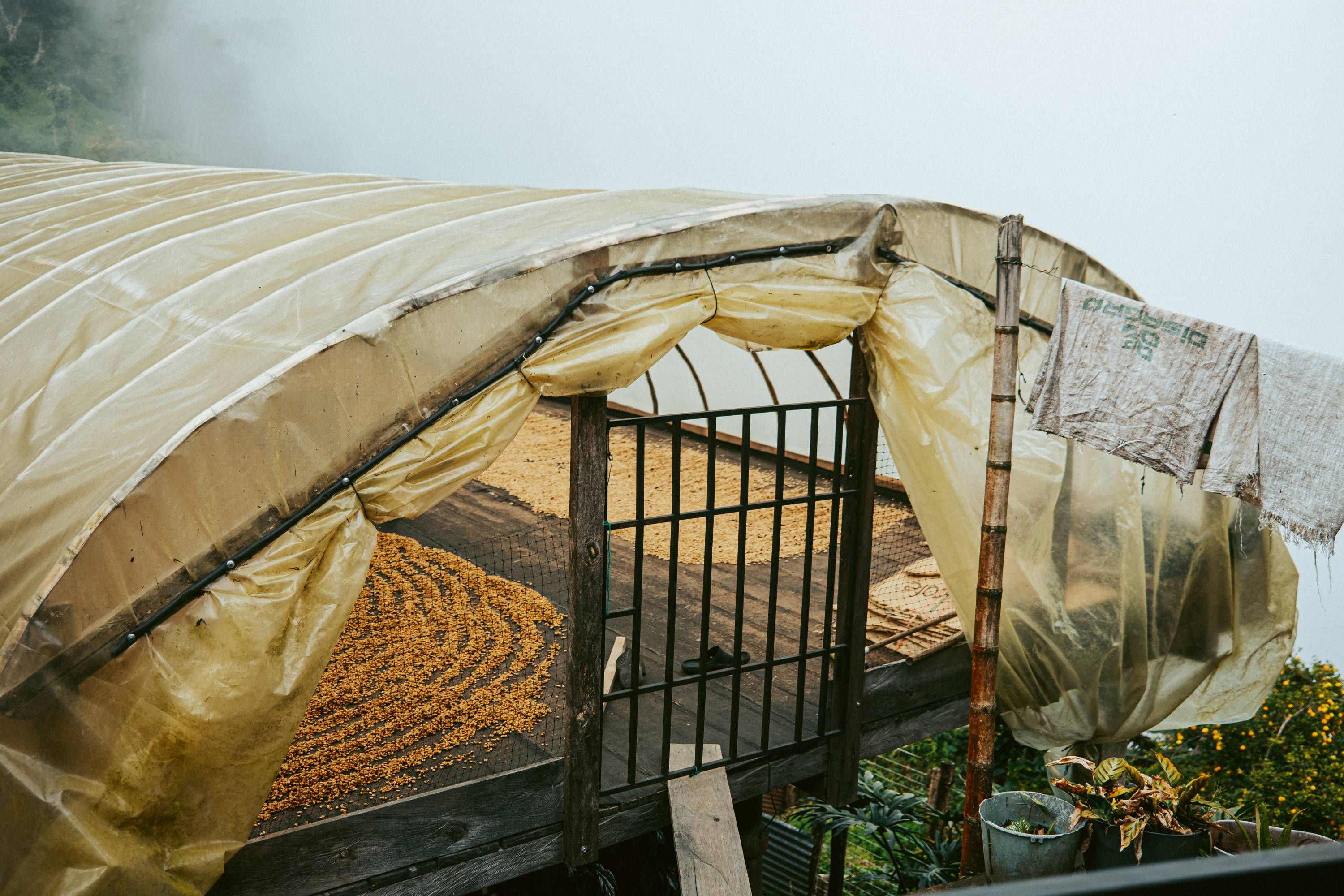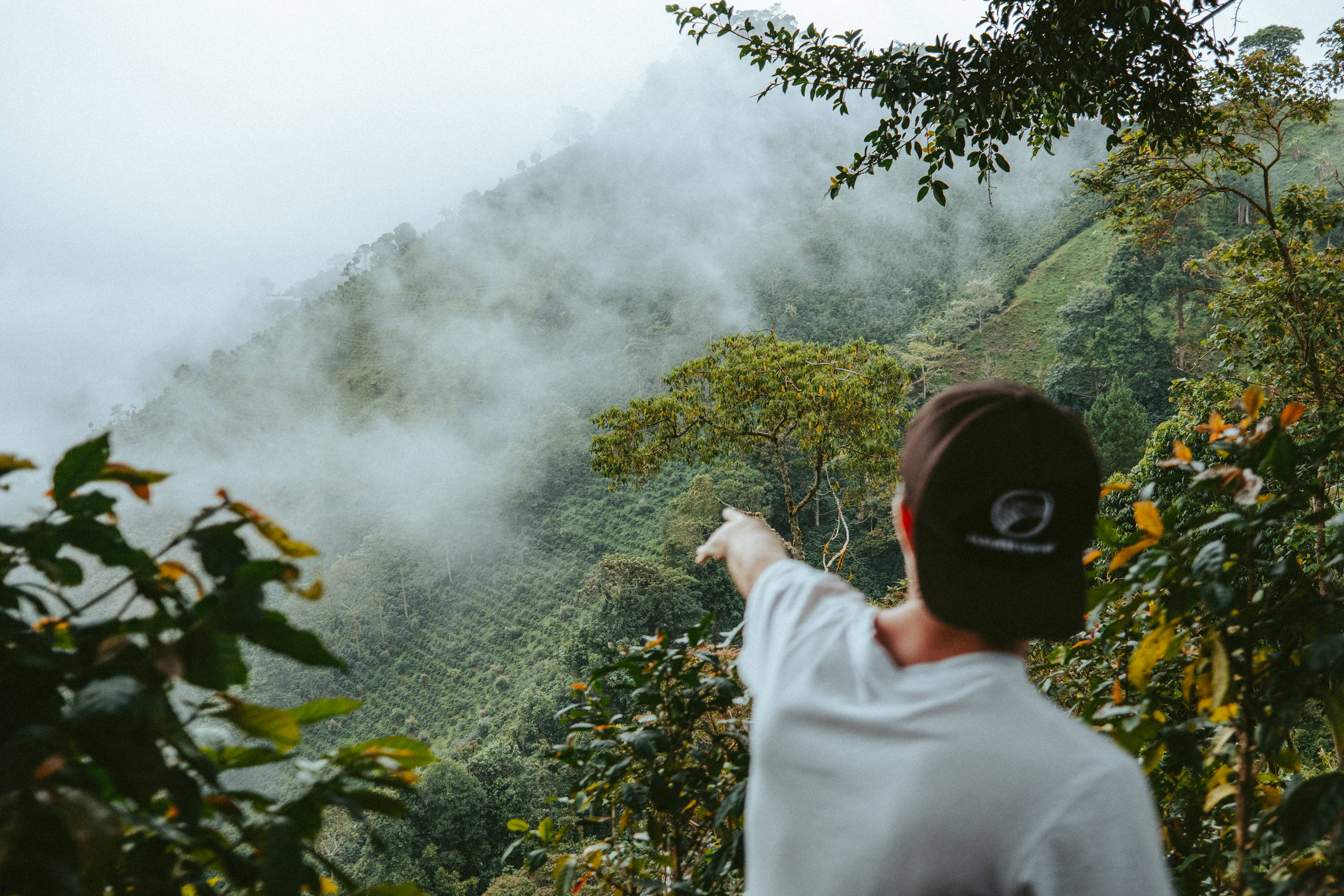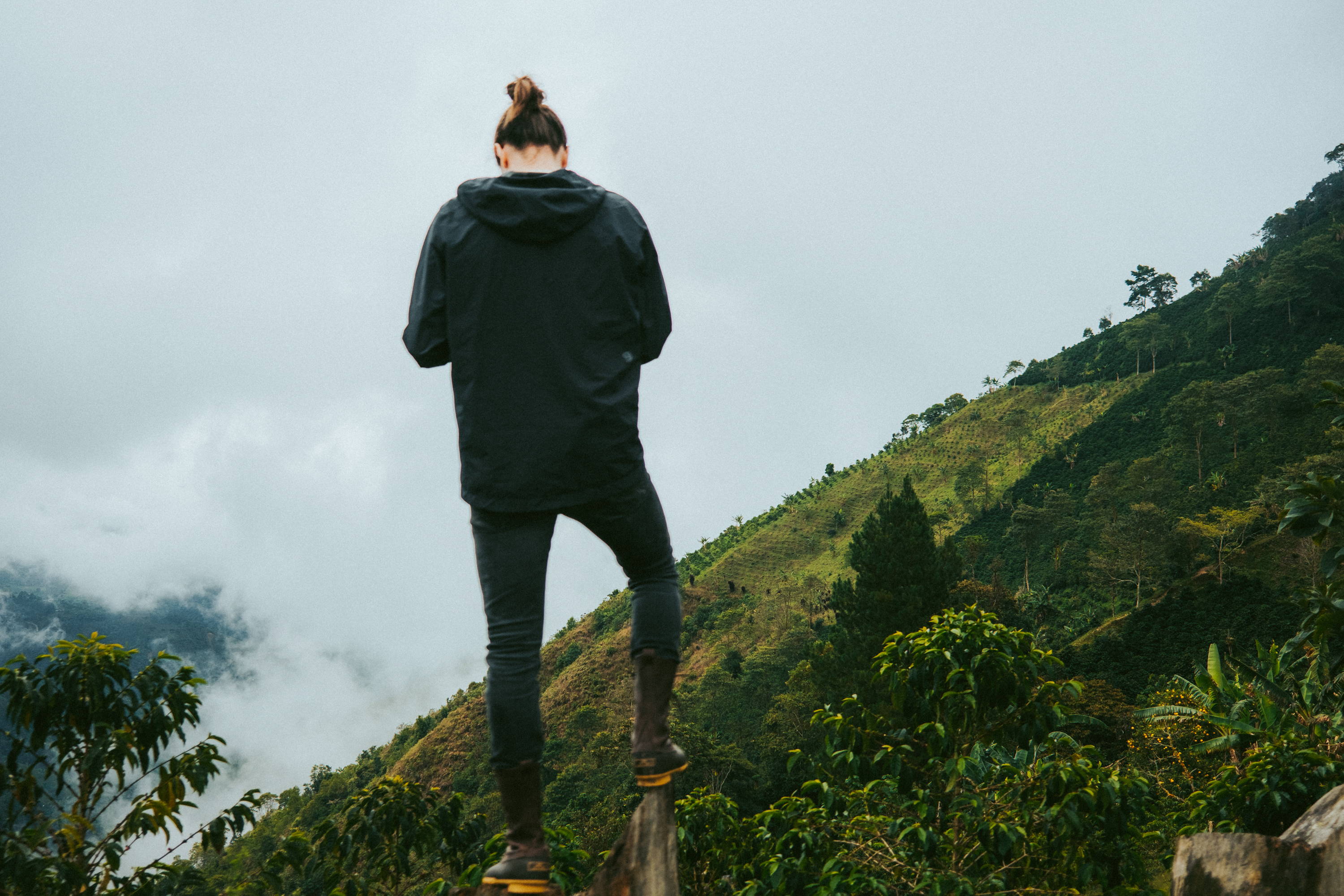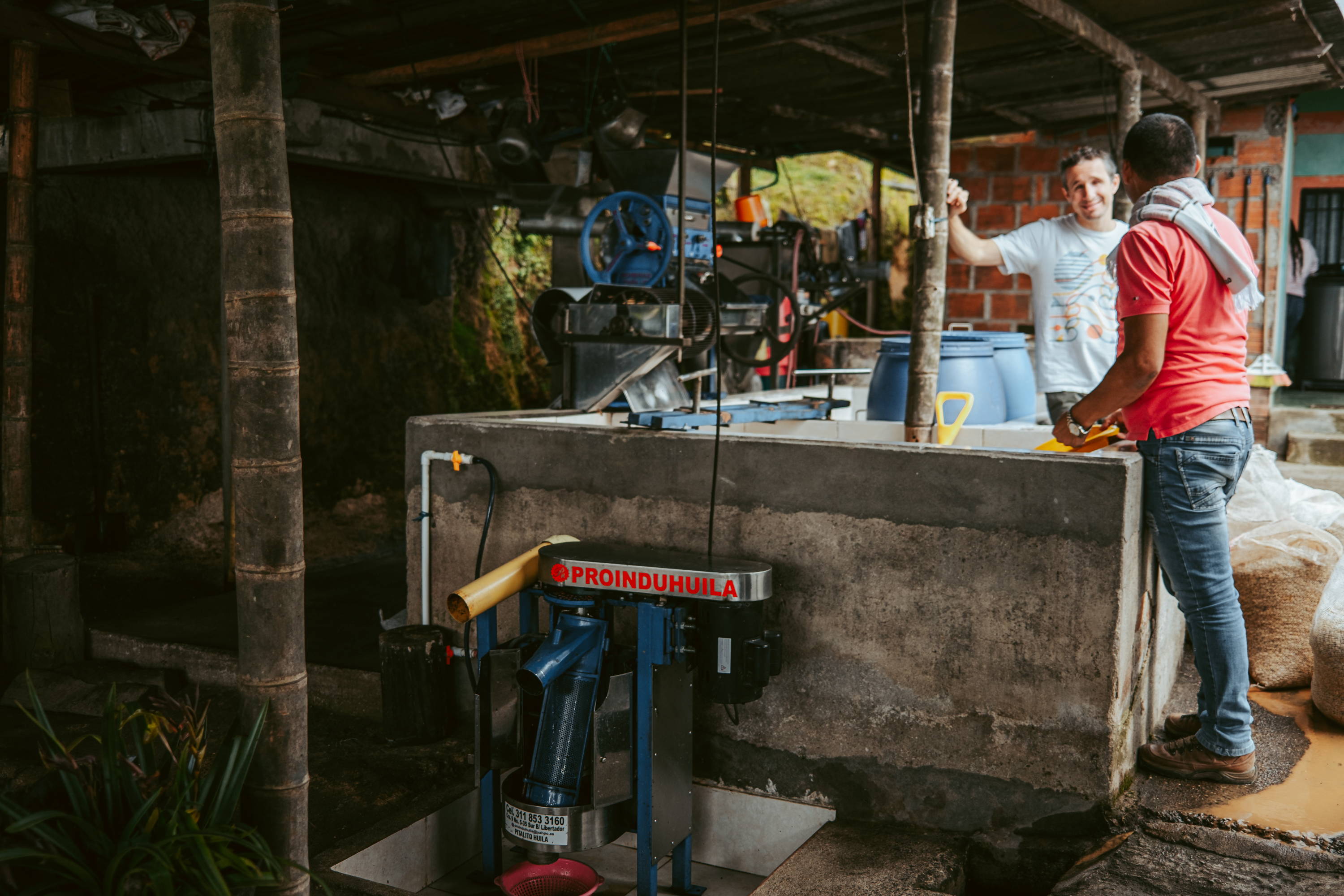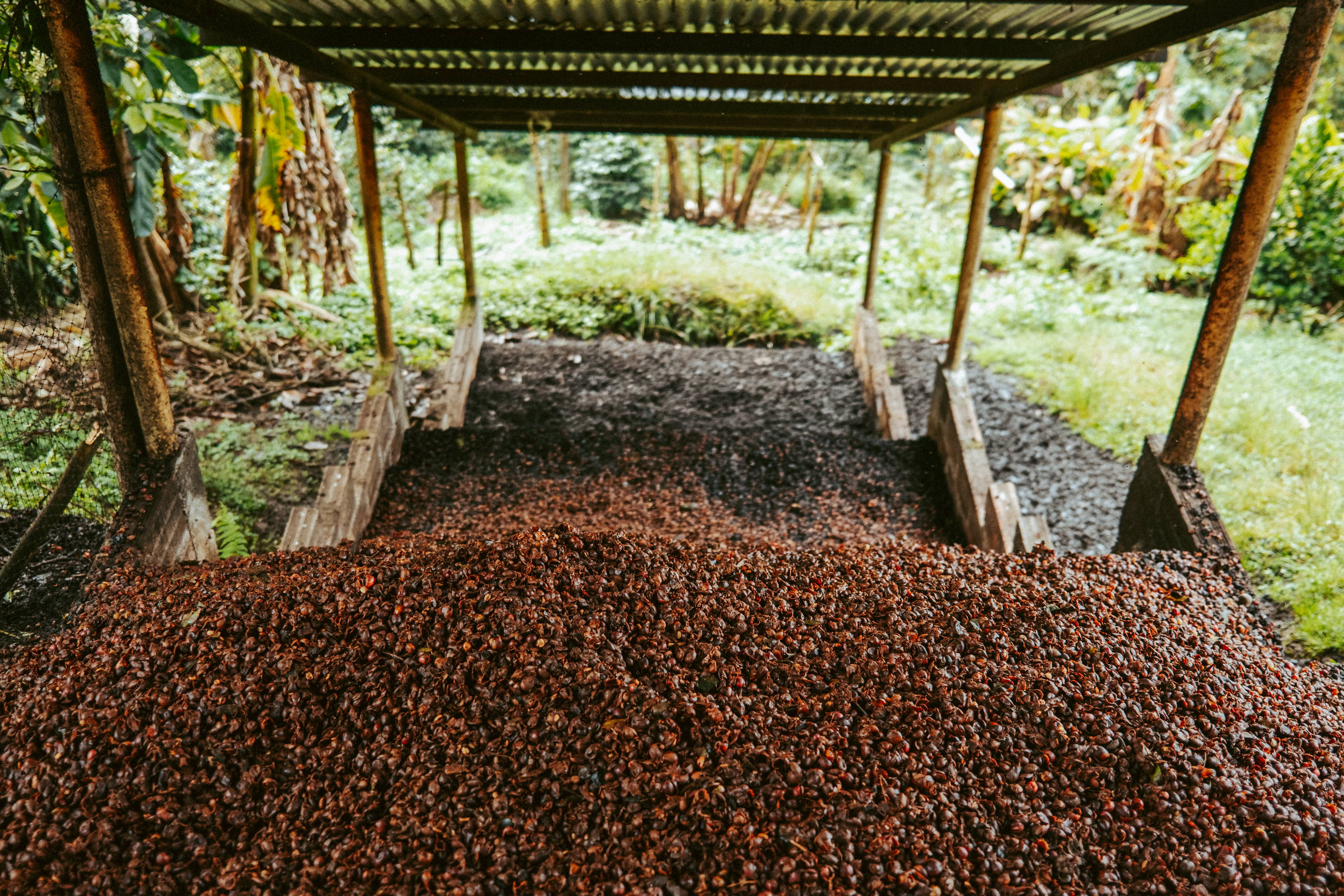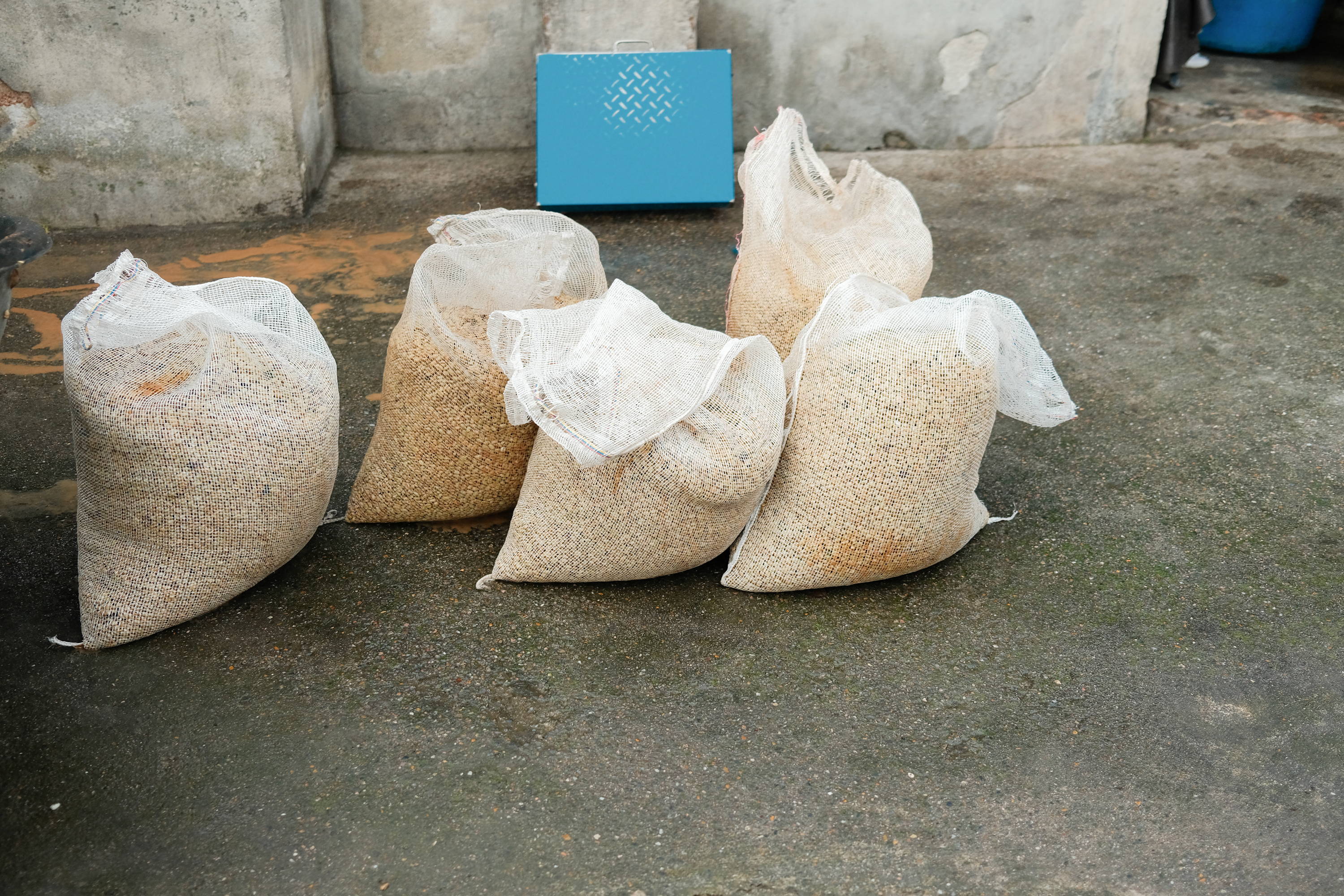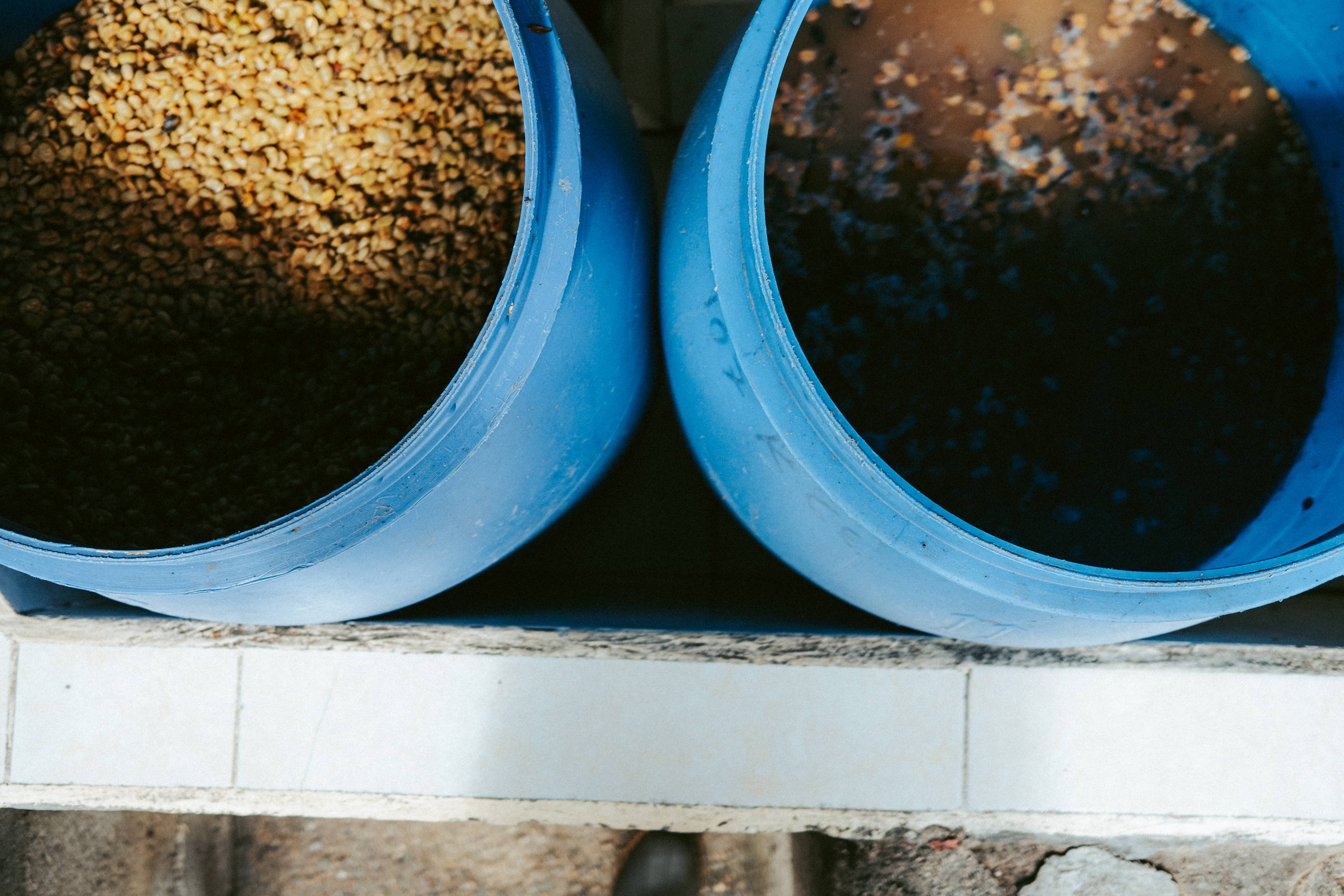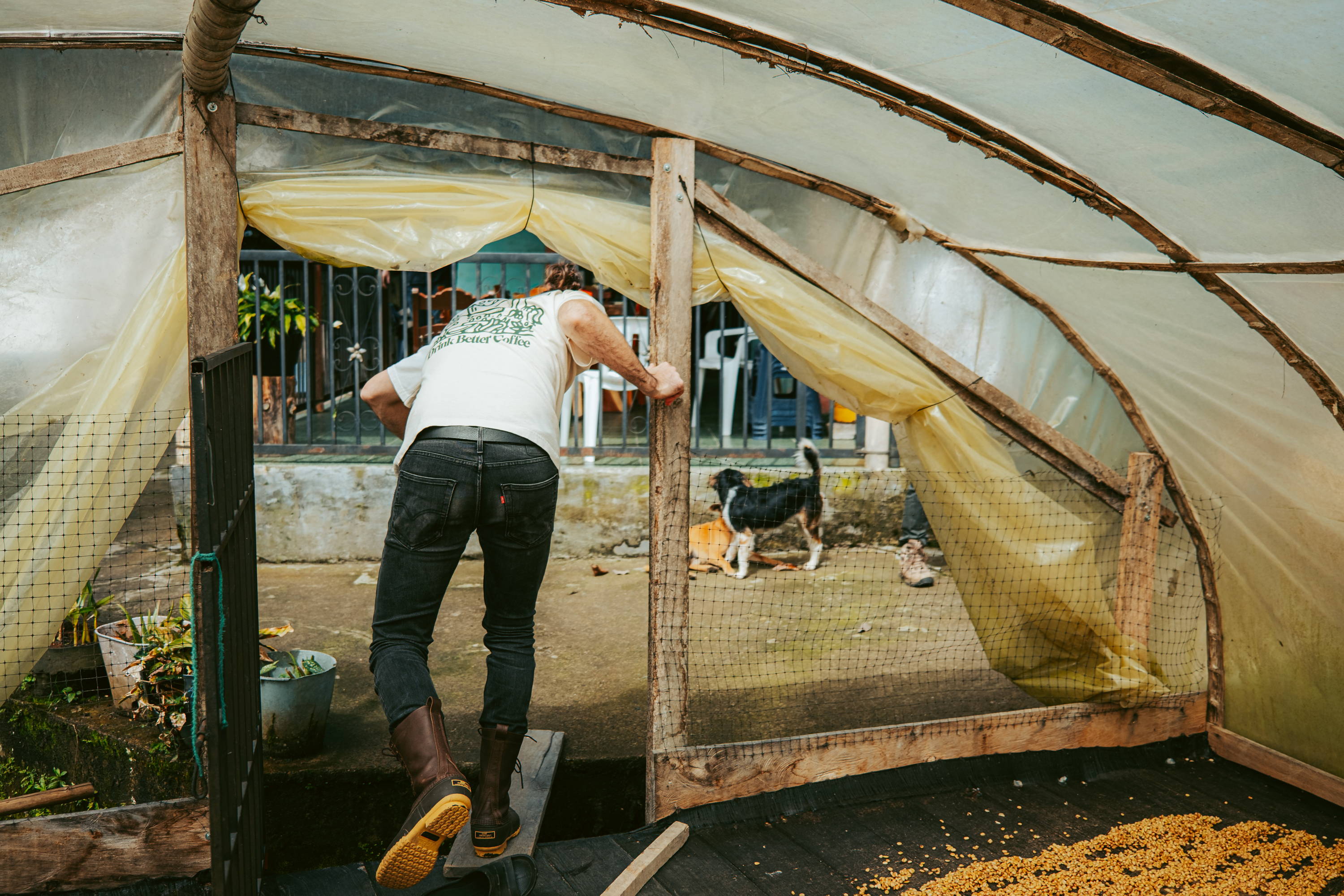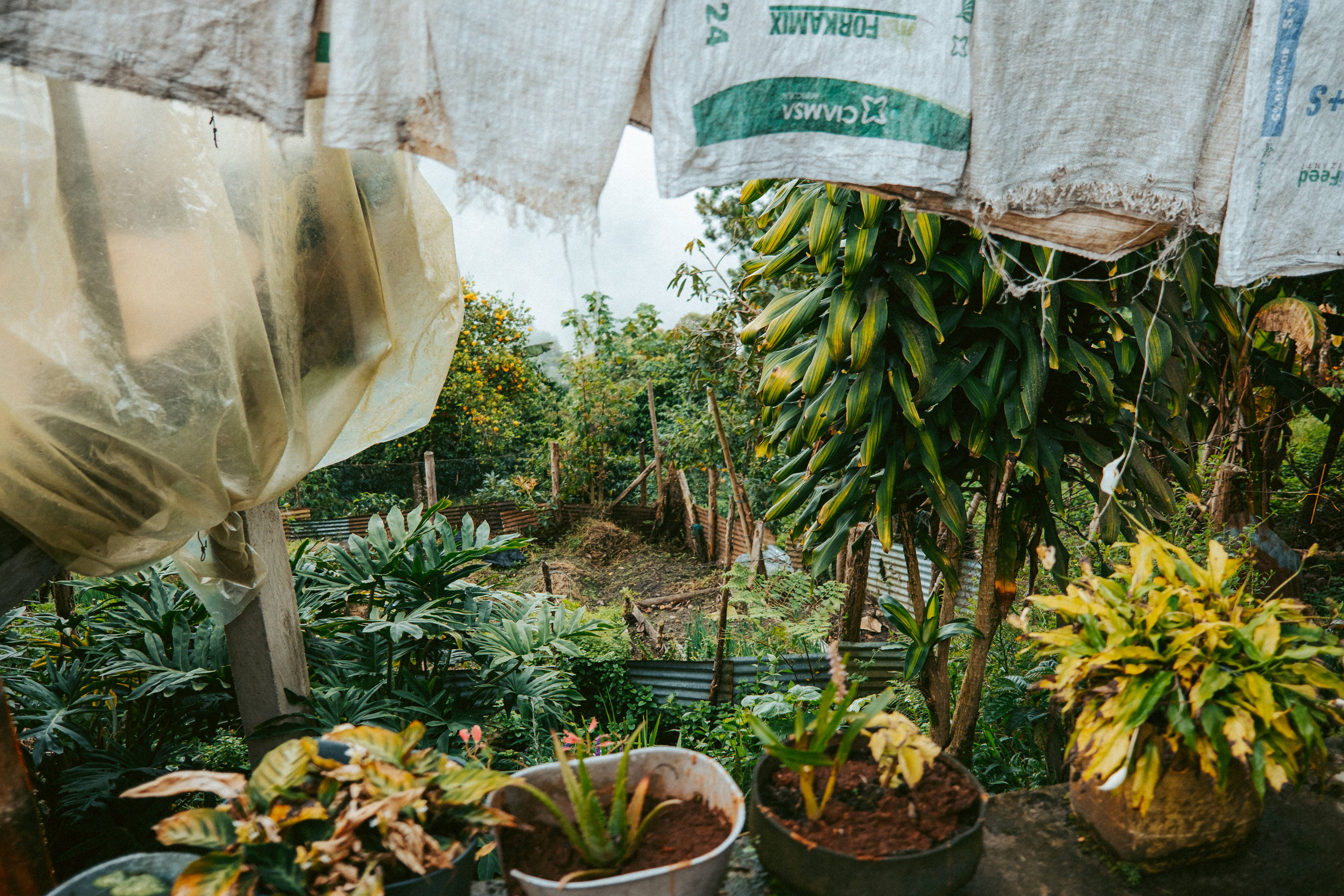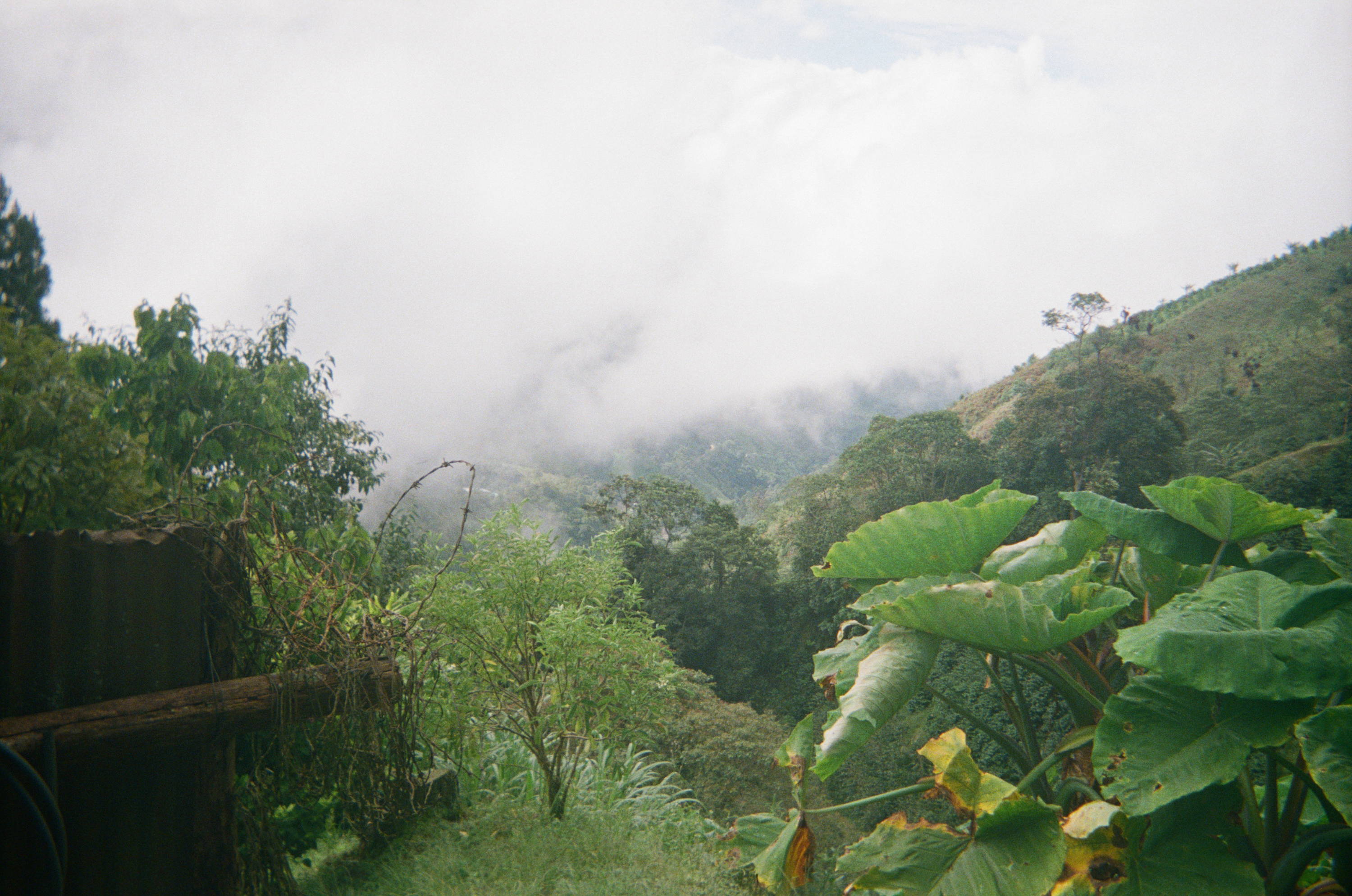 Of the many growing regions in Colombia, the mountainous department of Huila in the south west of the country grows the most coffee. Huila enjoys a wide diversity of micro-climates, temperatures, altitudes and coffee varieties. In fact, coffee is grown in 35 of Huila's 37 municipalities. All of this means that the coffee coming out of this region is as diverse as the variables that influence its production.

Sidra, or Bourbon Sidra as it is frequently called, was created by cross-breeding bourbon and typica. The result is a variety that has quickly gained prominence and spread across Ecuador due its potential for extremely high cup quality. Genetic testing done by World Coffee Research classifies Sidra as an Ethiopian Landrace Variety. There is some indication that there is more than one genetically distinct variety being called Sidra in Ecuador. Sidra is famed for its floral structure, deep sweetness and prominent acidity.

Only the ripest cherries are selected for processing. Ernedis' fermentation recipe used in his wet-mill is 72/48/24 hour mixed fermentation. For example, on Monday afternoon the first lot is de-pulped, and left to ferment dry. On Tuesday, the next day's picking is de-pulped in the afternoon and mixed with the prior day's lot. This occurs for three days and then on Thursday, the coffee is washed. In this scenario, the first lot has 72 hours of fermentation, the 2nd lot 48 hours and the third lot 24 hours. After washing, the coffee is then laid to dry in parabolic dryers for anywhere from 18-25 days, depending on the weather.
FOB: "Freight on board," usually the price paid to the coffee exporter for coffee ready to ship. This includes price paid to the producer as well as milling, warehousing and transportation costs plus any intermediaries' fees and export costs.

Farmgate: the price paid by the exporter or other buyer to the producer or producer organization.

4.075 million COP per carga (125kg) of parchment

Total lot size of 280kg. Subtext purchased 140kg

This is the seventh year that Quest has worked with Ernedis and the the first year that Subtext has purchased his coffee.

Subtext cupping score of 87.75