Introducing...


The Packt Project
One of our humble attempts to tackle the coffee industry's plastic problem. For those in Toronto city, simply choose Packt at checkout and you've helped us eliminate one more coffee bag from being sent to landfill.
THE COFFEE INDUSTRY HAS A GARBAGE PROBLEM  
So get your coffee in a reusable bag instead.
We've teamed up with an amazing Toronto upstart called Packt whose core mission is to eliminate single-use plastics. By choosing 'Packt' in the drop-down menu on any 250g bag of coffee on the coffee's product page, you automatically save $1 while we pack and send your bag of coffee in a clean and sanitized reusable Packt pouch.  
Packt bags are made of a biodegradeable cotton-hemp blend but use a foodsafe lining. Want to preserve your coffee even further? We're discounting the amazing Airscape storage jars by a huge margin for anyone who orders their coffee in a packt bag. See below for more details.
Once the bag is returned, it is put through a environmentally friendly sanitization process developed by Packt and sent back into circulation. No more trans oceanic containers of plastic bags that end up in landfills or the ocean.  
You have 60 days to return the Packt bag to any of the growing list of participating cafes across Toronto (see map below).   If you're outside of Toronto, you can have Packt send a return envelope that you can drop in any Canada Post Mailbox.
More Reasons to Use Packt
Also, we get it, you don't always get through a bag of coffee as fast as you hoped. Packt bags aren't completely sealed so for the most discerning coffee drinkers, we're offering the amazing Airscape jars in either glass or stainless steel, practically at cost when order your coffee in Packt—that's in addition to already saving money when using Packt.  
Aiscape jars are as beauitful as they are functional. They use a patented secondary lid that pushes the air out above your coffee to limit contact with oxygen. They're not just good at preserving coffee; you can use your jar to store anything you would like to keep fresh.  
To get the discount on Airscape jars, add a bag of coffee with Packt selected and an Airscape jar to your cart. That's it.
Our industry increasingly suggests that better coffee should be delivered in more disposable packaging. We want to challenge that narrative.   Coffee bags labelled as recyclable or compostable stand to do even more harm at lulling us to complacency where they are equally likely to end up in a landfill as multi-material foil-lined bags. The vast majority of municipalities lack the facilities to handle compostable plastics/bioplastics (our bags included) and do not recycle any of the plastics used to produce coffee bags.. The only really sustainable act is to BYO container or re-use.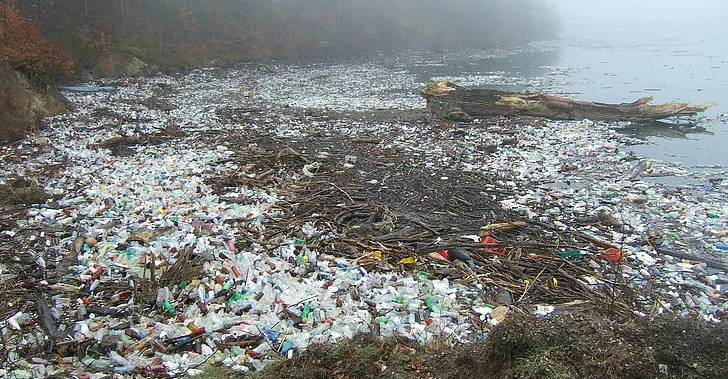 There is no seperating quality coffee from sustainability. Coffee is agriculture and the health of the coffee industry is inextricably tied to ecological health.   Packt is a program we've implemented in addition to other sustainability initiatives such as using a roaster with 70% less emissions; working with a local dairy to have our milk delivered in reused glass jars; accepting our and other roasters' bags back and paying to get them upcycled; implementing Muuse—a reusable takeout cup service in our cafe; delivering wholesale clients' bulk coffee in reusable buckets, and seeking out producers who limit the use of chemical inputs on their farms. It's just a start to do our part.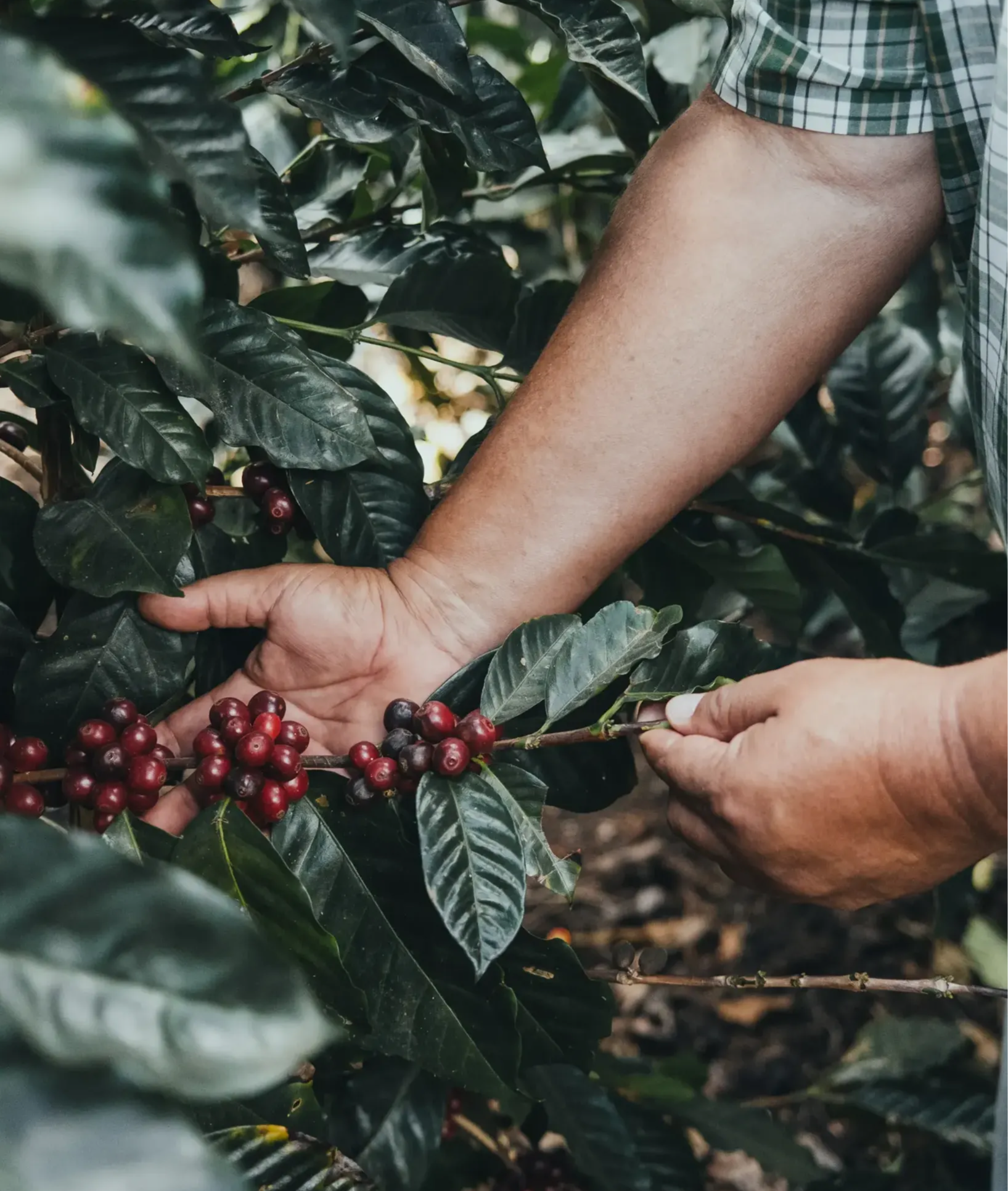 Pickup or Ship, and Return  
When ordering coffee online, you can select Pickup or Ship. Please note we only ship bags to Toronto addresses with M postal codes.  
IN TORONTO? RETURN IT ON YOUR OWN:
You can return your Packt bag within 60 days to any participating location as indicated on the map.
OUTSIDE TORONTO? SHIP IT BACK:
For an additional $2 you can add a return envelope with postage attached in which you can place up to 4 packt bags. Simply drop your envelope into any Canada Post mailbox.   Simply add "Packt Return Envelope" to your cart.