Primavera is working with over 250 different producers across the country. Talking about
different Finca sizes and productions, how do you see the gap between small producers,
like Flora Ramos, who owns one and a half hectares of Finca and other producers who own
larger ones? What resources do the small producers lack the most?
    Large producers often have financial resources that small producers lack, along with other advantages like industry contacts and educational opportunities. With fewer financial resources, small farmers have trouble expanding their farm operations and improving/modernizing their farms and mills, both of which are key goals for many of our partners. A small producer who earns more money might reinvest that money in their home wet mill for better coffee quality, buying a depulper or tiling their fermentation tank. Or, they might buy another parcel of land to sow more coffee plants, in the hopes of producing more coffee in the future. A producer that can't afford this investment might struggle to make ends meet or struggle to adapt to a changing coffee marketplace.

For us at Primavera, we know that we can't solve all the inequalities in the country, but what we can do is work with producers in the most equitable way possible and try to fill in some of the gaps where we can.

How can we work toward a more equitable value chain? The best thing we can do is communicate openly and honestly with coffee producers. Much of this communication is done through our agronomy team in Huehuetenango. Each year we explain to producers what price we'll pay for coffee, based entirely on coffee quality; we've found that transparency like this builds trust, and also enables us to have a fair transaction rather than a transaction based on the turbulent NY C market price.
One place where we can make a big difference is in farmer education about farming and processing coffee. Our team in Huehuetenango works year-round to visit farms and offer assistance to producers looking to incorporate best agricultural practices. Then, during the busy harvest season, they work to prepare producers to improve their processing and coffee drying practices. This helps ensure fewer defects and higher overall coffee quality, which translates to better prices. We partner not only with individual farmers but also with cooperatives, which is a great way to expand the reach of our trainings to as many people as possible!
For us at Primavera, we know that we can't solve all the inequalities in the country, but what we can do is work with producers in the most equitable way possible and try to fill in some of the gaps where we can.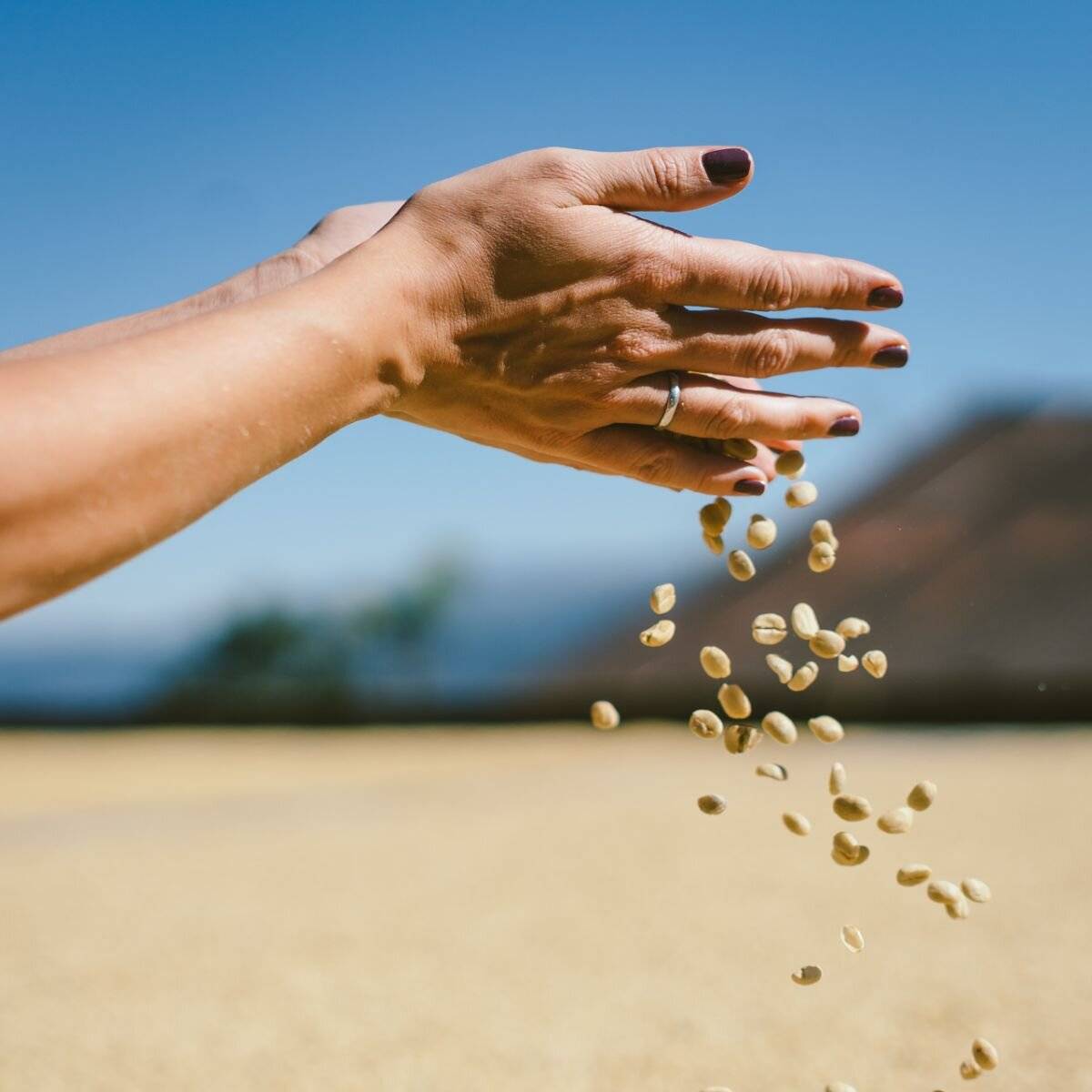 Have you seen roasters' preferences, behaviour and buying decisions change over the
last few years?
    Between jump-starting our relatively new North American operations and navigating the Coronavirus pandemic last year, we are seeing that every year brings new and different challenges to us! But what has been great is that roasters are always curious and listening, and wanting to better understand what happens at origin.
One thing that I've noticed is a growing interest in unique coffees, including natural and honey coffees as well as exceptional washed lots with interesting profiles. Along with an interest in these unique lots, roasters in general seem to be more interested in the technical details of growing and processing coffee than ever before; learning how many hours of fermentation a coffee undergoes, or how many days it dries on a raised bed. Our goal is to listen to what roasters are curious about and share as much as we can about these lovely coffees!

There's also a growing interest in sustainable production at all levels of the value chain, which is something else we're very excited about. From engaging with women producers to finding ways to minimize fossil fuel emissions, we are learning right alongside our roaster partners and incorporating best practices into our value chain.
What do you think about experimental processes and the growing demand for these coffees? Are an increasing number of farmers open to investing in or experimenting with these processes?
    As a coffee cupper, cupping experimental lots is always fascinating. But as an importer and exporter of coffee, there are some very important things we always keep in mind when working with experimental coffees.
For us, the top concern is always sustainability, including the economic sustainability of the farmers. We are therefore always cautious when advising a farmer to try experiments, because the experiments can be risky in terms of coffee quality and asking farmers to take risks is a very delicate situation. Because experiments sometimes go well and sometimes don't, we are very hesitant to ask the farmer to do something that might result in that farmer being stuck with a lot of low quality coffee. Experiments that go well are also very hard to scale up, due to the nature of the microorganisms that are often key to the process; this is also something we keep in mind.
We always want to do right by the farmer and give them advice that will create great coffee that they can achieve high prices for. When a producer sends us experimental lots they have done on their own initiative, we always
cup and send feedback to them to help in their work. For some of our farmers, branching out into honey or natural lots is its own kind of experiment, and we have seen some increases in the number of producers that are interested in trying these new methods. We're open to buying these lots from producers if they meet our quality standards, and we're always learning more about these coffees since our customers are very excited about them.
We always want to do right by the farmer and give them advice that will create great coffee that they can achieve high prices for.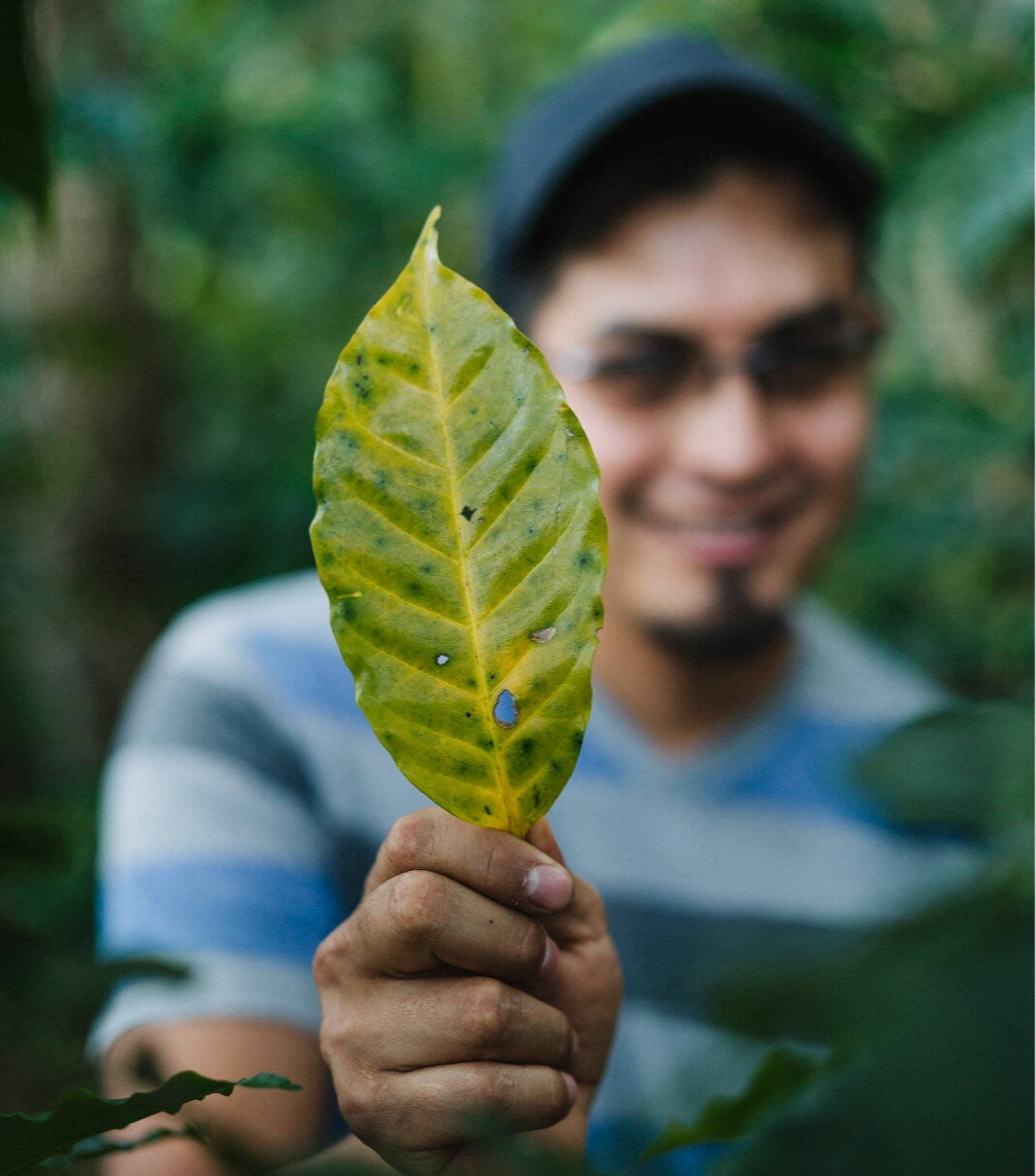 What do you see as the biggest challenge to the sustainability of coffee production in Guatemala?
     We are aware of a few key challenges. Climate change is always on our minds, although most of our farmers are high altitude and lands should continue supporting coffee. Climate change can create unpredictable changes in weather and other issues that we are keeping a close eye on. 
Socially speaking, there are also some key obstacles in Guatemala. We are working to bring more women into our value chain and offer them access to agricultural and post-harvest training. But women farmers struggle with achieving formal access to land, and often have to balance home duties with work on the farm. This is a long-term challenge, and we're hopeful that we will see more incremental progress in the coming years across the country and in our value chain. 
Women's empowerment in rural Guatemala is also connected to the migration issue. As people, often young men, migrate to find work, women are often left in charge of the farm and family back at home. This reveals the pattern that has been identified around the world - an aging of  the average farmer population and disengagement by young people from agriculture. 
Primavera is working to address this complex issue by actively engaging marginalized groups in coffee. We actively seek women producers, encourage their participation in agronomy workshops, and engage with a women's cooperative in Huehuetenango. Similarly, we have supported a young farmers' cooperative in Huehue in order to give young people more opportunities as coffee farmers, as well as cooperatives formed by indigineous communities. We strive not only to pay fair prices based on quality but also to make these advantages accessible
to all producers working to grow specialty coffee, including marginalized groups - on a national scale, these sustainability challenges are something we will continue to see in Guatemala.